Pat is the New Owner of Pat's Beverage Shop! It is located at 7424 North Hills Blvd. in North Little Rock, AR. It is convienently located with easy access on and off JFK.

Hours of Operation are Monday-Thursday 9:00am-10:00pm

Friday and Saturday 9:00am-Midnight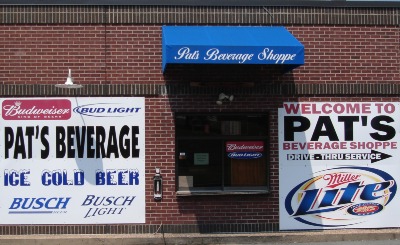 Thank you for visiting our new site. As an up-to-date business, we want to give you the opportunity to stay in touch with our company and our offers.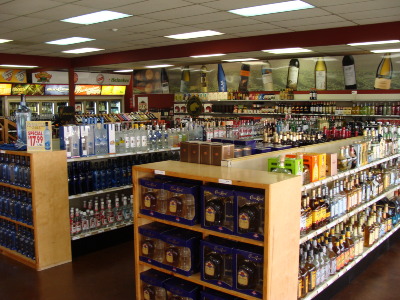 You can reach us at 501-834-8760. We are looking forward to hearing from you. You can also contact us at our e-mail address: pat@patsbeverageshop.net